Welcome to the Finnish Literature Society
Participate in the events
Find our resources online
We provide a multitude of online resources at your disposal. Here are some of the most delightful highlights. Find your own favorite among the materials.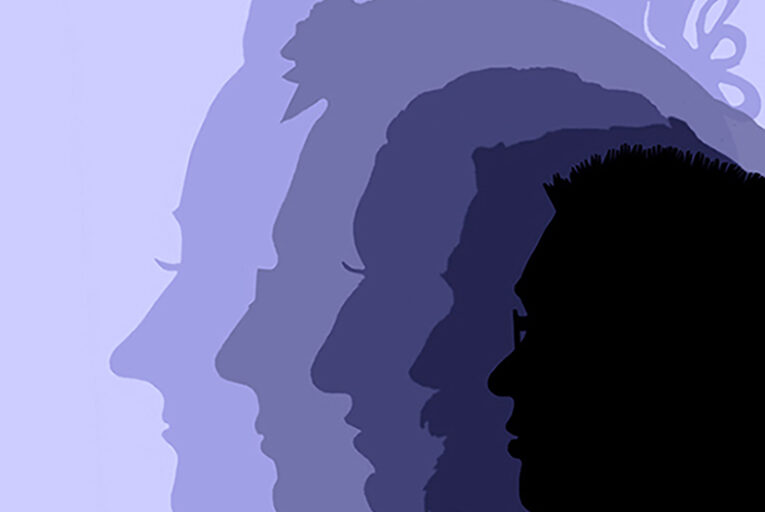 Yli 6 500 pienoiselämäkertaa, tunnettuja ja tuntemattomia suomalaisia sukuja.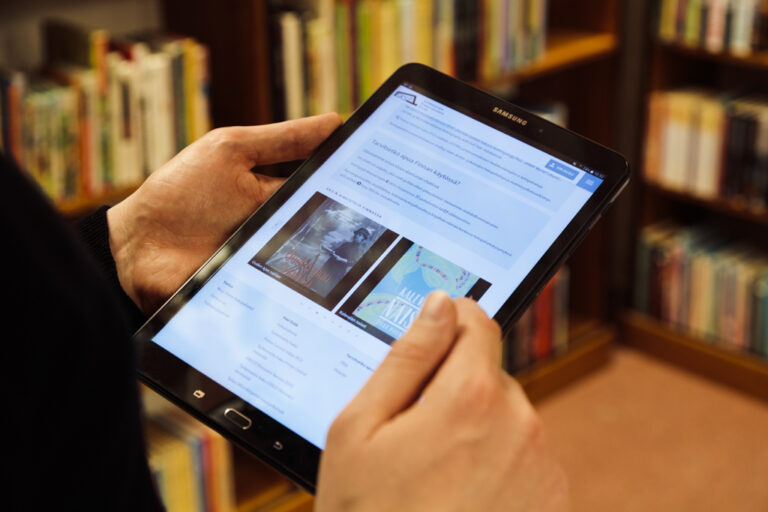 Portti valtavaan määrään SKS:n aineistoa, jota pääsee etsimään monipuolisilla hakutoiminnoilla.
Tietoa, kuvia, videoita ja tehtäviä suomalaisten vuotuisjuhlien vietosta ennen ja nyt. Helposti lähestyttävä myös suomen kieltä harjoitteleville.
Did you know this on SKS?
The word "kirjallisuus" was coined in 1831 for the name of SKS
How can we help?
Ask SKS
Do you need help with searching for information or finding materials about folklore, oral history, Finnish literature or cultural history?

Ask SKS is an information service which is run jointly by the archive and the library. You will get the best answer when you formulate your questions clearly and tell what purpose you are looking for information and what materials you have already found.

As a rule, our information service is free of charge.

You will receive a response to the e-mail address you provided within approximately one week.
Opening hours
Monday
27.11.
10.00–18.00
Tuesday
28.11.
10.00–18.00
Wednesday
29.11.
10.00–18.00
Thursday
30.11.
10.00–18.00
On the eves of holidays, SKS closes at 4 PM.

On holidays and weekends, SKS is closed.

Exceptions to the opening hours:
5 Dec 2023 open 10–16
18–22 Dec 2023 open 10–16
27–29 Dec 2023 closed
2–5 Jan 2024 open 10–16

The Joensuu office is open Wed–Fri 10 AM–12 noon and 1 PM–4 PM.